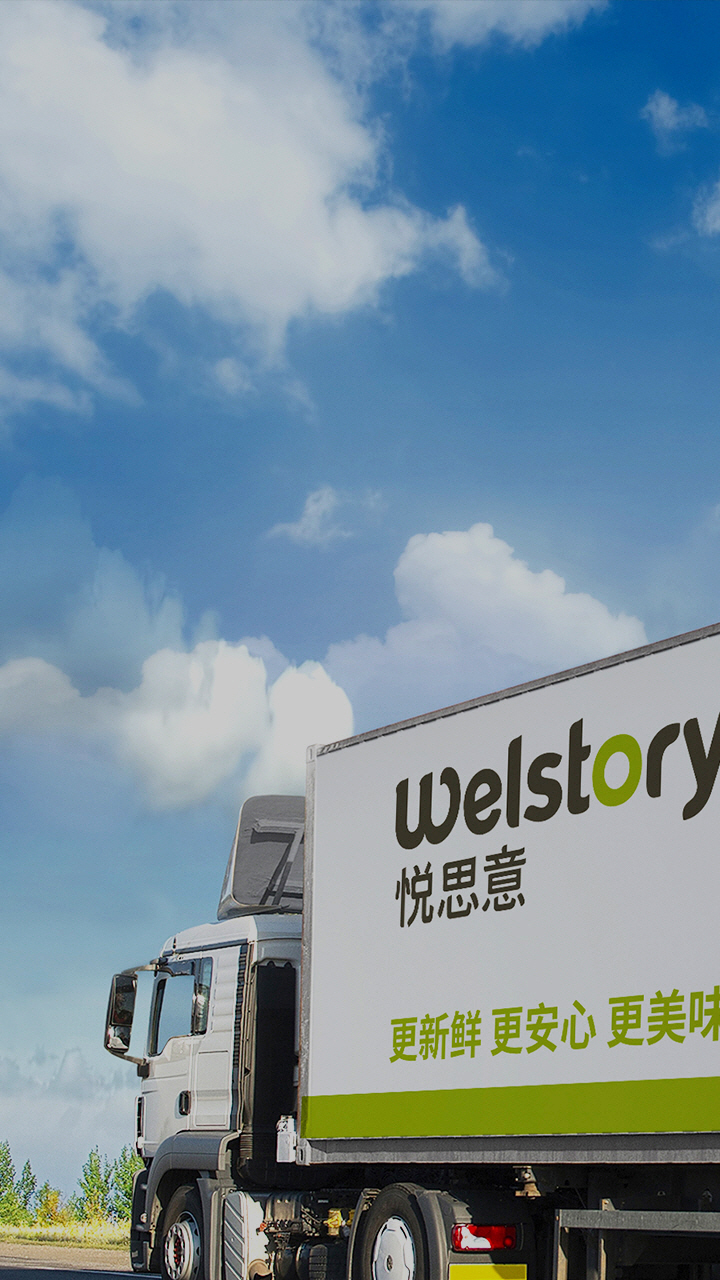 Global.
Samsung Welstory is
the leader of
the
global
food services.
Beginning with entry into the Chinese market
in 2012,
we have exceeded total overseas sales of
500 billion won in China and Vietnam.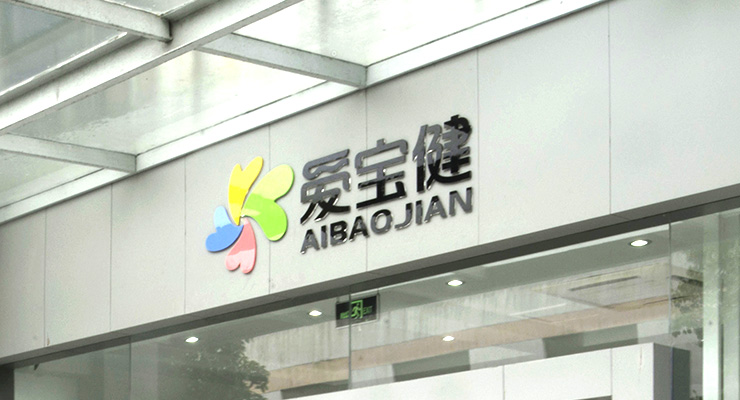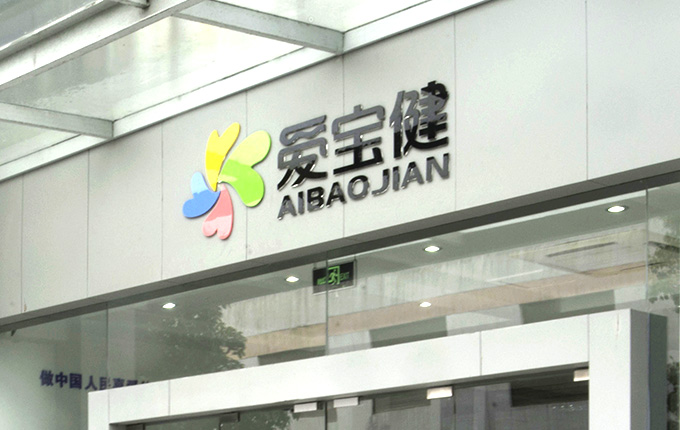 China Food Service.
We have provided 30 million
meals annually to 50 business
sites in seven regions.
In 2012, Samsung Welstory entered into the
Chinese market by establishing 'Aibaojian' in
Shanghai, China. Currently, we are managing a total
of roughly 50 consigned institutional feeding
establishments in both local Chinese companies and
global companies within China in seven regions
including Shanghai, Suzhou, Ningpo, Tianjin,
Ningcheng, Xian, and Huizhou and we provide
120,000 meals daily and 30 million meals annually.
VIEW MORE
China Food Service Website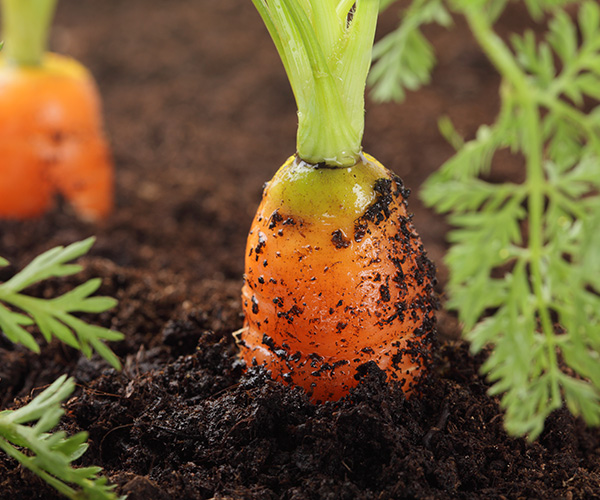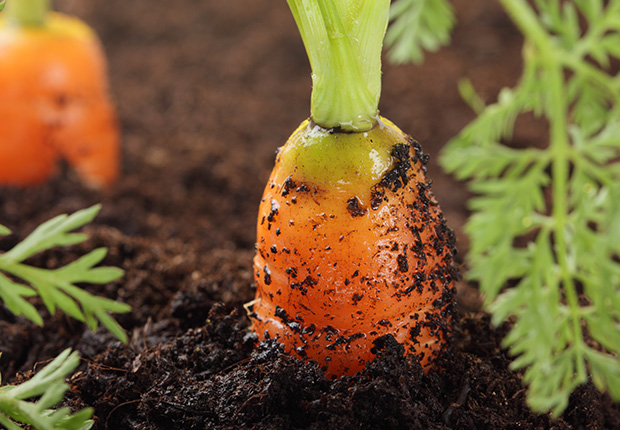 China Food Distribution.
Creating synergy in the
food
service and food distribution businesses.
In 2016, by establishing a joint-stock company 'Yuesiyi' together with Japan's largest distribution company 'Kokubu Group' and the Chinese state-operated agricultural enterprise 'Yinlong Agriculture Development Corp.,' Samsung Welstory entered the food distribution business in China as well. Based on our business expertise built in Korea regarding the food distribution business and our capability for the quality management of food ingredients, we have maximized our business synergy by combining the distribution infra and know-how of Kokubu Group from Japan and the supplying competence of Yinlong Agriculture Development Corp. in China, we are now classed as a leading company in the rapidly developing Chinese food distribution market.
VIEW MORE
China Food Distribution Website
Vietnam Food Service.
Vietnam's No.1 foodservice
company, providing 80
million meals annually.
In 2015, Samsung Welstory entered the Vietnamese market
in addition to China. Today, we are offering 300,000 meals
daily and 80 million meals annually in a total of 50
business sites in four regions in Vietnam,
which include Hanoi, Bac Ninh, Thai Nguyen, and Ho Chi Minh.
Also, we opened Vietnam's first 'cold-chain distribution
center' in Bac Ninh Province in 2017, and we are
continuously expanding our business as the top
foodservice company in Vietnam.
VIEW MORE
Vietnam Food Service Website